How to Do Something Easy To END Something Hideous

If you can't see the video, click here:  Gina's Trafficking Vid
Here's the link to the contest.  Stop Child Trafficking Now – Vote
You'll find @SCTNow under the Pacific Region with a lovely logo that looks like this:
No one likes to think about child-trafficking right here in the USA, but in every American city there are plenty of people who know just where to go to pay to have sex with a child. The average age of a trafficked child is 11 years old, and there are an estimated 200 THOUSAND children at risk for this exploitation right in the USA.
Stop Child Trafficking Now is the only organization that works to stop this hideous crime at the demand level by employing retired Navy Seals who infiltrate these crime rings and bring predators to justice. Law enforcement cannot do what SCTnow does for them.  It would be too expensive and take away from every day crime work.
Please vote. We only have until Aug. 21st. Vote every day.
Bless you! I'm in your corner!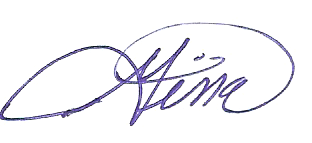 Here's the link to vote again:
Stop Child Trafficking Now -Vote
Remember @SCTnow is under PACIFIC region.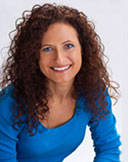 Gina Parris is an international speaker, performance coach, wife, mother of four, and a champion for the Sexy Marriage. She is dedicated to helping people heal their sexual and relational issues. Throughout the past 28 years, Gina has served on staff of several large churches and encouraged thousands of people -privately, in groups, through television, radio and other media. She also speaks to organizations on topics dealing with home and work balance. Gina combines the best of Sports Psychology, Energy Therapy and Biblical promises to help people enjoy a Love Life marked by victory.