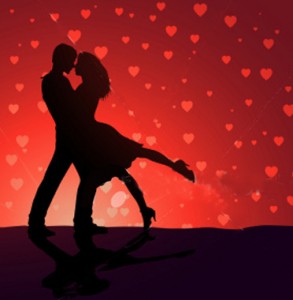 Sexy Marriage Solution Special for a Sizzling Valentine's Day
So, if you are anything like me, you have had Valentine's Days that were just a source of frustration. You know – there were expectations and anxiety and it wasn't the best day of the year. Well, this year I want Valentine's Day to be sweet and special and full of rousing sexual healing! That's why for one week only you can get both of my Sexy Marriage Products for one Low Price.
Check it out. And remember, I believe in you!
Gina
Order The Sexy Marriage Solution: Master your Mind/Body connection for healing in your sex life. Learn to Feel Great On Demand as you unlock your God-given sex drive. 7 video teaching modules, action guides and bonuses to help you in all Five areas of the Sexy Marriage Secrets. Investment: just $47. ***SPECIAL THIS WEEK ONLY***
Order The Sexy Marriage Solution and get The Entire 11-Expert SexySummit Seminar Series for FREE.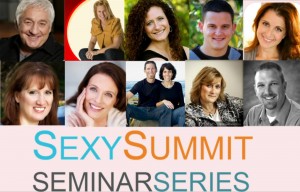 That's a $97 value. Get world class Love & marriage experts on your mp3 player depositing real life, no hype, non-cliché' answers to your questions.
We're talking REAL TRANSFORMATION! HERE'S HOW TO GET STARTED
1. Just go to the page at the Sexy Marriage Solution
2. Watch the video if you want. (Its 15 minutes long) or click your curser over it and read through what all is included in the INSTANT ACCESS MEMBERSHIP AREA.
3. Click Add to cart and create your login info.
4. Get quiet and get rolling.
All the other goodies will come in your inbox after you find the email that says, "Confirmation Required" (or something like that.)



***Remember this is a very limited time offer to encourage you to TAKE action for your best Valentine's Day Yet.***
"Gina, I can't believe how God used you and your Sexy Marriage Solution to set me free from decades of sexual issues. I cry when I think about it. THANK YOU doesn't seem like enough to say. But my husband thanks you too." -Kim H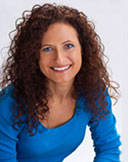 Gina Parris is an international speaker, performance coach, wife, mother of four, and a champion for the Sexy Marriage. She is dedicated to helping people heal their sexual and relational issues. Throughout the past 28 years, Gina has served on staff of several large churches and encouraged thousands of people -privately, in groups, through television, radio and other media. She also speaks to organizations on topics dealing with home and work balance. Gina combines the best of Sports Psychology, Energy Therapy and Biblical promises to help people enjoy a Love Life marked by victory.