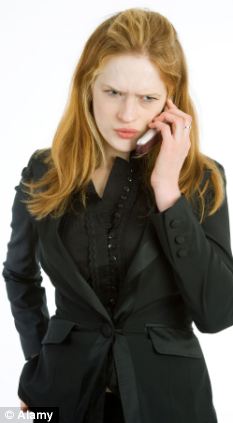 Do you ever feel like you're at the mercy of your moods? When you're up your up, when you're down, you're down? This is not a game plan for victorious living, and certainly not a way to build happy relationships. I am convinced if you can change your mood, you can change your life! But what are some quick ways to boost your mood? I have several techniques, but here is one of my favorites: Make a Happy Movie – Literally in Moments
I did this last week, when my husband (AKA "The Sailor") was away on business for Valentine's Day & his birthday. I called him up expecting a great phone chat & instead, well – it was one of the crabbiest phone calls EVER!  When I saw that the conversation was going nowhere, as cheerfully as I could, I said, "Weeelll Lover, I gotta go – I'll catch up with you tomorrow or something. Love you!"
"Okay, bye. love you." he mumbled.
In the past, the unhappy conversation would have annoyed me for DAYS, but that night, I flipped open my Animoto account, and started shuffling through templates and then songs and then happy photos on my computer. The whole process caused me to think about great times instead of crabby moments. Within 20 minutes, I had a beautiful "Happy Valentine's Day" Video for him which I emailed with a love note.  I must have watched the video 10 times on my "whole screen" mode because it made me so happy. All I could think when I watched it was, "Man, we have a GREAT life!" And of course, he loved it too. What a mood changer!
I encourage you to make videos for any area of your life. The power of video with music that stirs your emotion and  vision is undeniable. What we focus on truly does expand. Sometimes I make videos that include lots of stock images because they are for goals that I have not achieved yet, but usually they involve lots of photos from my life that simply stir my gratitude and love.
I also love animoto for this because it's so cheap and easy. I make 'vision board" videos and then I change the music, change the theme, add new images, all kinds of things to keep it fresh.
Remember what the wise Zig Ziglar says about peak performance: "We will never consistently act in a way that is inconsistent with how we see ourselves."    Make a new movie! See yourself successful, happy, in love.
I've included a copy of the video I made below. It's a pretty personal glimpse into my life, but hopefully it will trigger you to make your own love note movie or something to change your mood. I'm convinced when you can consistently change your mood, you can change your life!
I believe in you!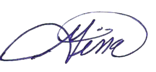 Gina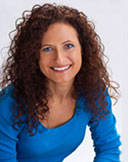 Gina Parris is an international speaker, performance coach, wife, mother of four, and a champion for the Sexy Marriage. She is dedicated to helping people heal their sexual and relational issues. Throughout the past 28 years, Gina has served on staff of several large churches and encouraged thousands of people -privately, in groups, through television, radio and other media. She also speaks to organizations on topics dealing with home and work balance. Gina combines the best of Sports Psychology, Energy Therapy and Biblical promises to help people enjoy a Love Life marked by victory.