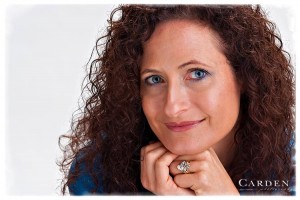 I just wanted to share with my readers a pretty cool article that was written about me in the Huffington Post. I am flattered to be called "The Tim Tebow of Performance Coaching and Sex." haha If you've ever really wondered what exactly I do, than the author got it quite clear here,  the Good, the Bad and the Weird. 🙂
I'd love for you to head over to the Huffington Post and check it out. You might also be interested to connect with the author, Phil Shepherd, the Whiskey Preacher. Or he may offend the heck out of you. I don't know. I happen to love his heart!
Anyway, this feels like a very self-serving post, so I'll keep it short.
As always,
I believe in you!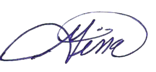 Gina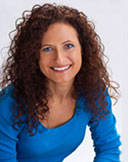 Gina Parris is an international speaker, performance coach, wife, mother of four, and a champion for the Sexy Marriage. She is dedicated to helping people heal their sexual and relational issues. Throughout the past 28 years, Gina has served on staff of several large churches and encouraged thousands of people -privately, in groups, through television, radio and other media. She also speaks to organizations on topics dealing with home and work balance. Gina combines the best of Sports Psychology, Energy Therapy and Biblical promises to help people enjoy a Love Life marked by victory.